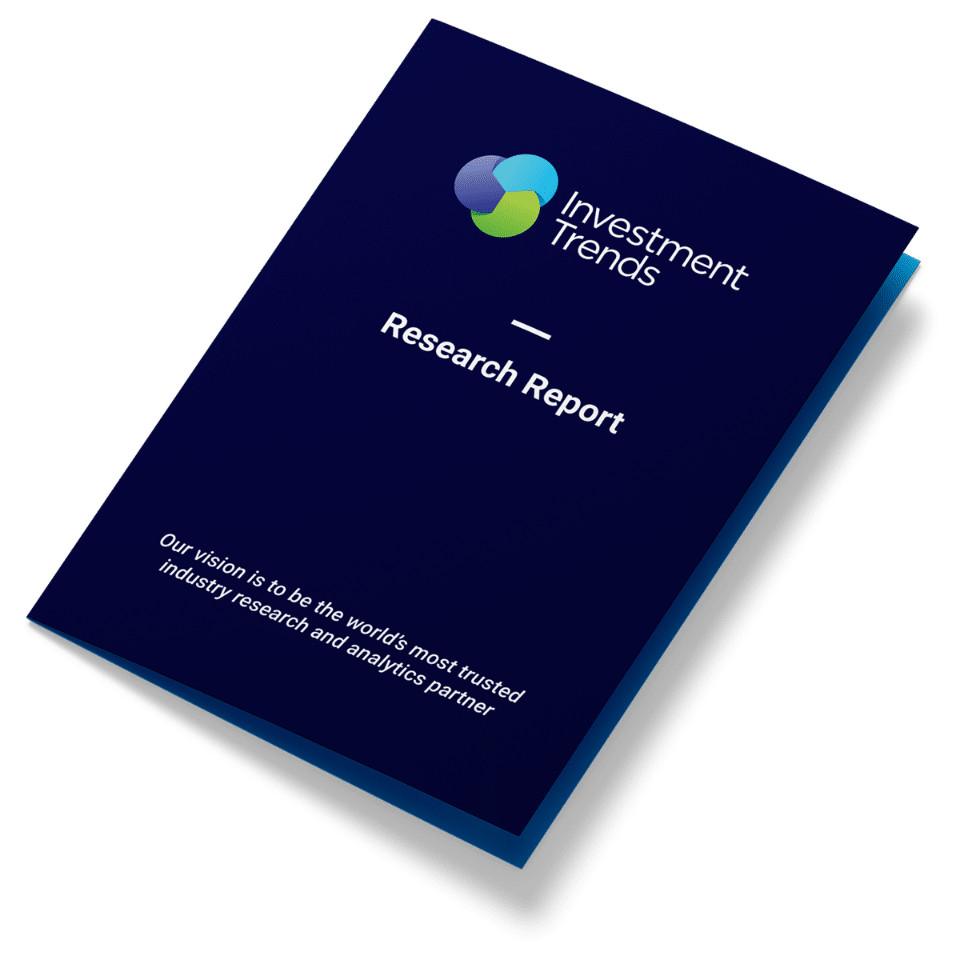 Examines the behaviour and intentions of active stock traders, and options and futures traders
This report will help to understand:

Market overview & contestable segments
Drivers of online broker selection and retention along with unmet needs
Client experience
Products invested in, platform and research & education needs
Investing behaviour
$00,000
Multi-report package pricing also available
Deliverables with syndicated reports
A comprehensive research report covered in 2 volumes (industry and competitor analysis)
A tailored executive briefing customised to the needs of your teams and leadership
A dedicated client analysis should you invite your own clients to take part in the survey
Three hours of additional analyst time to be used for deeper review in areas that you wish to learn more about
Ability to quote from the Report externally, subject to correct citation and our approval
Access to our reports via a secure digital client portal (DataHub)
Client Testimonial
Investment Trends research is an important component of Netwealth's prodcut development process. The research enables us to identify developing trends within the industry that allow us to make relevant judgements about the future direction of Netwealth and our product offering.
BetaShares has partnered with Investment Trends for a decade to gain insight and understanding of the Australian ETF industry. We've found Investment Trends at all times to act with the utmost professionalism, integrity and, most importantly, to deliver deep and expert insight. We feel valued as a client and appreciate the relationship we have built.
The data Investment Trends provides gives us a real insight into our industry and it helps us understand how we can provide a better service and product offering to our clients. Indeed we look forward to the annual reports and often we will determine our following years strategy around the results.
Investment Trends provides world leading research and analysis into client insights and industry themes. At IG we've valued their relationship and partnership for over a decade, using their services and key insights to assist in strategic analysis and decision making.
Enquire now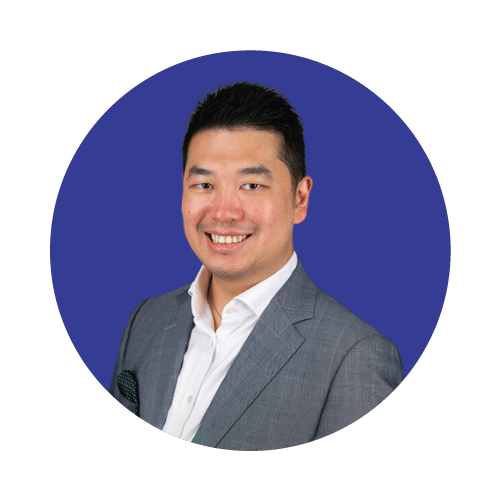 Brian Chong
Head of Sales: International
Interested in learning more about our industry research and insights?
Get in touch with us today.
About us
Our vision: To be the world's most trusted industry research and analytics partner.
© 2023 Investment Trends. All Rights Reserved. Website by Wolf IQ.